HOMAG
We can demonstrate the highest efficiency of MTRIZ modeling at solving to actual small and big problems.
Next day after starting the MTRIZ-training the specialists are able to model and solve their excruciating challenges.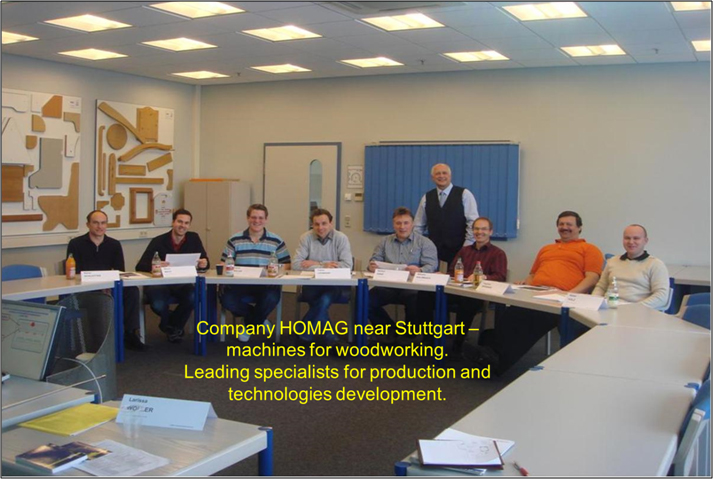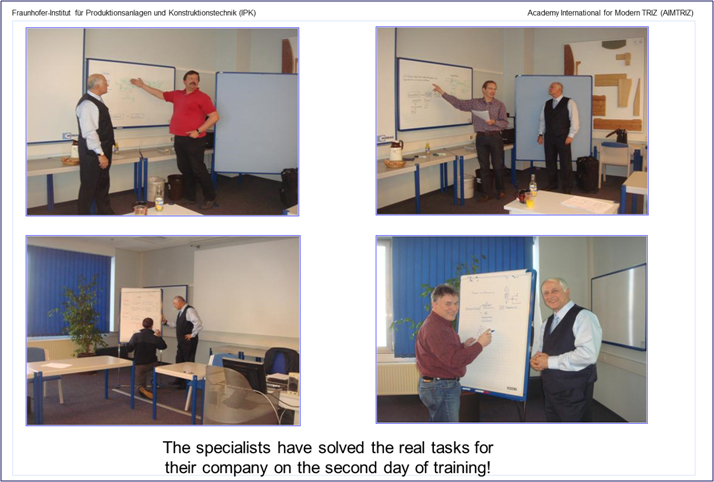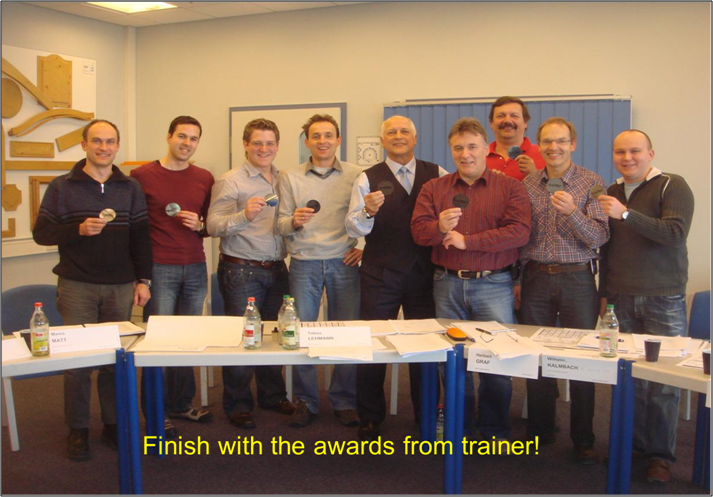 BANDELIN
With a team of high skilled specialists, "the impossible" becomes possible!
Dozens of proposals have been produced during the trainings and co-operative work.
It is very important to note that the chief and owner of company of his name and its chief-engineer were working together with the specialists and modeled, and generated the ideas to be one enthusiastic Think Tank Team armed with Modern TRIZ vision and instruments!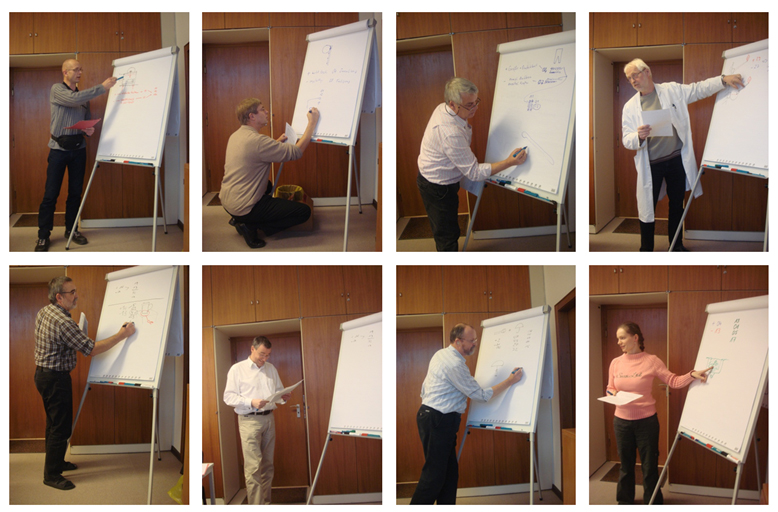 ATTENTION: some ideas have to overcome the challenges that were unsolvable
for more than 30 year of branch existence!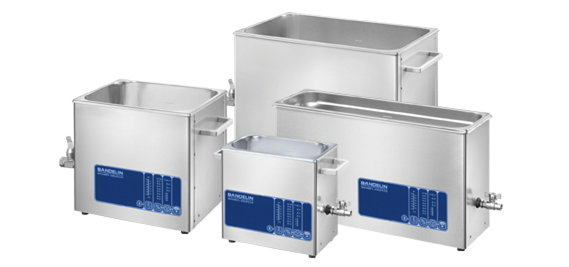 It concerns the durability and simplifying the maintenance of ultrasound equipment for cleaning the components for medical, instrument making, jewelry, optical and many other industries. BANDELIN is one of the leading companies in Europe and in the world for producing the ultrasound equipment.
WTTC
The company WTTC was founded in 1993 and went on to build significant competence in the strategic areas of Environmental Consulting, Technology Development and Transfer as well as Business Consulting.
Its peculiarity is a searching the extremely important and interesting ideas for ecological problem solving. So, two project were realized for this company in different years.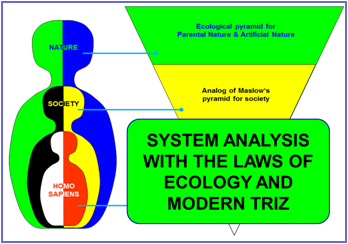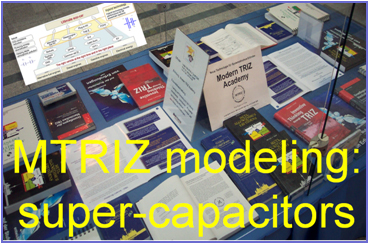 GREEN DESERT
AiMTRIZ helps many inventors and innovators to develop their ideas with support of (M)TRIZ methods and tools.
There are many projects devoted to ecology protection, restoration of natural systems, providing better living conditions, for example, in areas with a lack of sufficient water, with a lack of electricity, in the desert or, on the contrary, in the Arctic regions.
The students of Master of Science Program in "Global Production Engineering" at TU Berlin are generally participating in such activity.